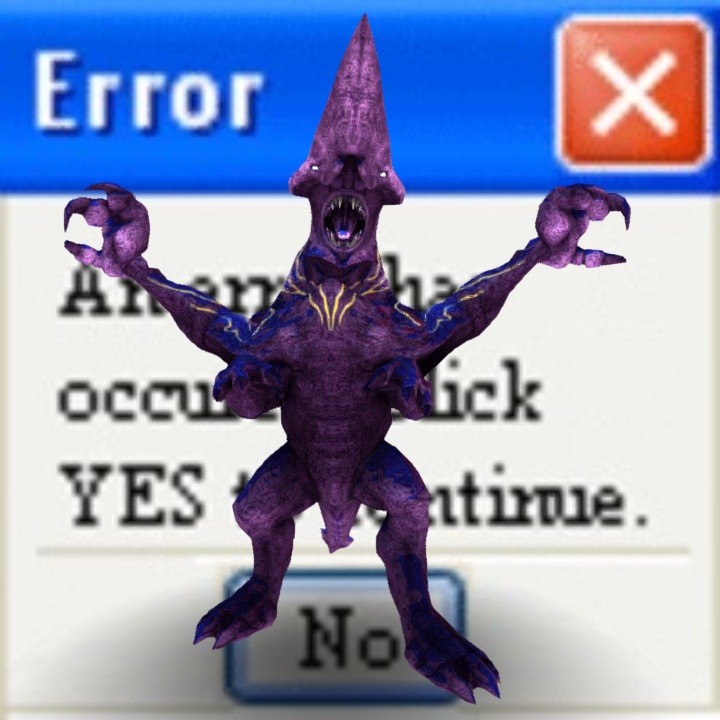 Hi there!
Welcome Vinaedty, and thank you There's a lot to do around here, so We hope you'll stay with us and make many more Questions You can ask on the "discussion" page associated with each article, or post sign in every time you edit so that we can recognise an established user
Ad blocker interference detected!
Wikia is a free-to-use site that makes money from advertising. We have a modified experience for viewers using ad blockers

Wikia is not accessible if you've made further modifications. Remove the custom ad blocker rule(s) and the page will load as expected.